05 February 2014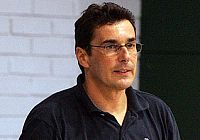 FECC Lecturer Nenad Trunic shares his views about Defense and how to improve it with specific drills. He explanies individual defensive rules of every position and continous with his basic defnesive concepts and explaines specific drills to improve in those areas.
> more
02 June 2013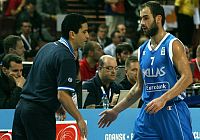 Giannis Sfairopoulos writes about how to build a winning team. He shows all the necessary factors and ways to form a successful group and explains his ingredients for team success.
> more
02 April 2013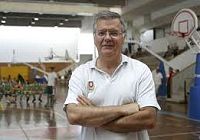 In this article Antonio Araujo writes about the advantages minibasketball has over other sports in relation to child development. He gives many examples that can be used as unique selling points when marketing minibasketball not only for organisations but also for club coaches. In any way this article is very interesting and informational for any basketball coach.
> more
04 March 2013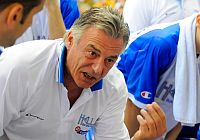 FECC Lecturer and former Greek Womens National Team Head Coach Kostas Missas talks about his basic principles of manto man defence. He shows his ideas and his wayshow to defend standard and special situation in todays basketball game.
> more
02 February 2013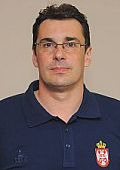 Nenad Trunic explains his idea ofattacking the different styles of P&R defense.
> more